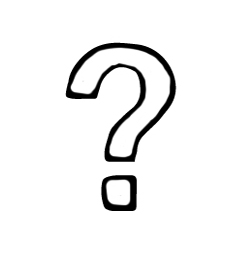 Have a problem to solve?
Does your project need some fresh eyes? Some energetic inspiration? Or just some outsider perspective?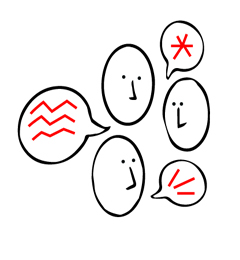 We're here to help
Why not call in our team of creatives? We are designers, artists, marketers, coders, accountants, lecturers, engineers, you name it we've got it!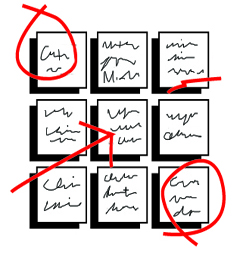 Our team will brainstorm
We love to brainstorm and problem solve, so much so that we do it for free! Just give us a shout.
And create solutions
You'll leave with new ideas and perspectives on old problems, as well as meet a lot of creative friendly new folk!
Who are we?
The Potting Shed Dublin is a community of local creative minds, volunteering their time, thoughts, and energy to help the people and city around them. We exist to provide the companies/charities/individuals of Dublin with an opportunity to develop new ideas, plant the seeds for future ones, attack problems from new angles, and visualise everything with fresh eyes.
Our free evening of brainstorming, and membership, are open to anyone. We do it for free as it give us an opportunity to connect, share, get their creative juices flowing, and take a look inside a successful local company.
Become a member over on The Potting Shed Facebook page to stay up to date with our news and events.