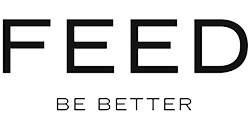 NEXT EVENT DETAILS COMING SOON
We are delighted to be back again with another exciting ideation session with one of Dublins hottest new companies, FEED! We will be teaming up with founder Shane Ryan to see where is next for this exciting enterprise and their mission to feed both you, and those in the poorest regions around the world.
Who are FEED?
FEED is a new breed of food company that wants to help you be your best self. Created for the everyday athlete, FEED has developed a range of fun 4-minute meal pots to help you fuel your day in the most delicious and nutritious way. The plant based pots are packed with 20g of protein, are high in fibre and are free from gluten, dairy, refined sugar, additives and preservatives.
The FEED pots were developed by a team of food experts including a ballymaloe trained chef and a registered dietician. Each 400g pot contains ~300 quality calories with recipes specifically designed to keep you fuller for longer, eliminating the need for mindless snacking or the 3pm slump.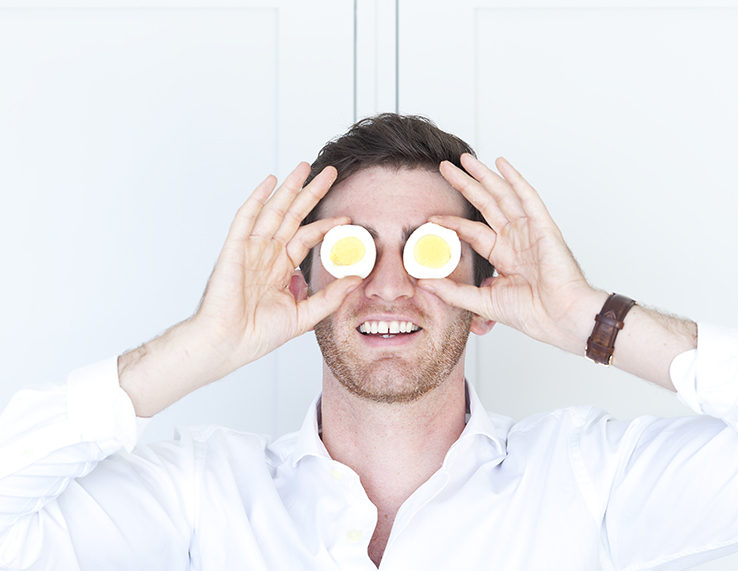 How Can We Help?
"The challenge now is how to create bigger awareness of FEED, its message and benefits among the target consumer. We want to be innovators in everything we do and try to challenge the status quo at every opportunity. We don't want to follow the well beaten path of other Irish food products and so are looking for your help coming up with a creative, fun and engaging solution to facilitate our growth."
Where?
We are thrilled to have the use of Dublin's coolest new creative space, the recently finished Portabello studio of design legends Perch!
Everyone will know this building from summer days on the canal but wait until you see what MART and Perch have do to transform in into a stunning creative hub. We will kick off proceedings there at 6.30pm and more info can be found here.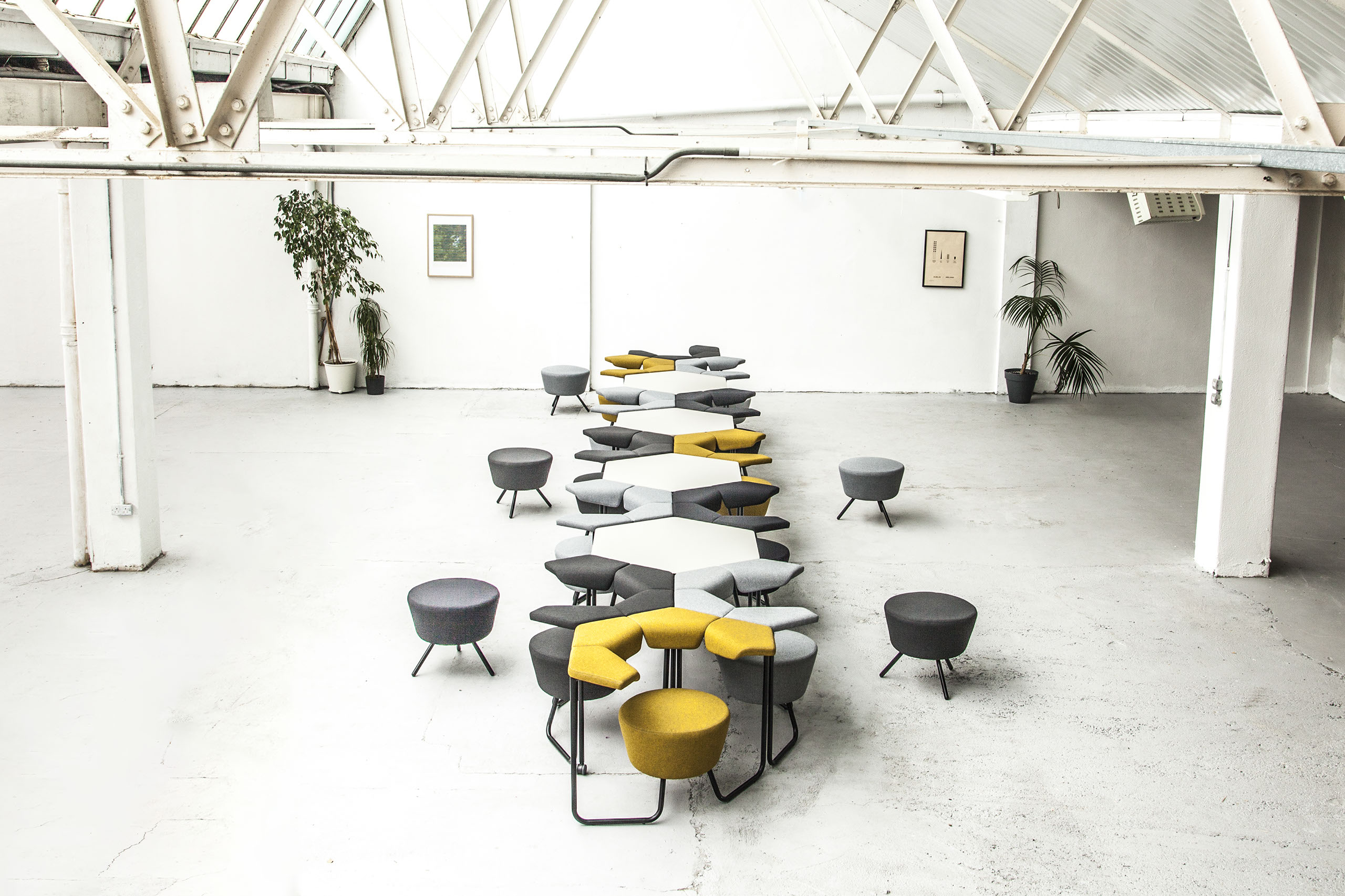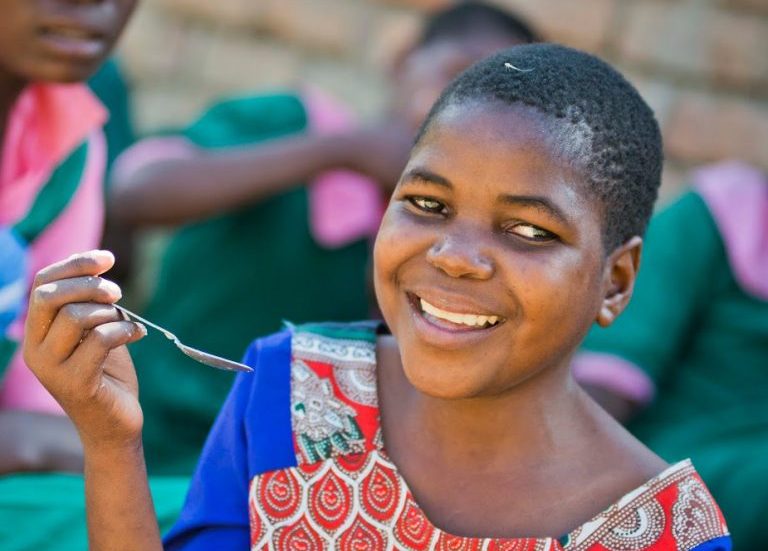 A Little More About FEED!
FEED is all about being better so for every pot sold we donate one meal to a child in the developing world. Together with our charity partner, Mary's Meals, we're helping eradicate food poverty across the globe, one pot at a time.
Currently available in 25 Supervalu stores across Dublin and launching into Dunnes, Tesco and Spar stores nationwide from September, the challenge now is how to create bigger awareness of FEED, its message and benefits among the target consumer. We want to be innovators in everything we do and try to challenge the status quo at every opportunity. We don't want to follow the well beaten path of other Irish food products and so are looking for your help coming up with a creative, fun and engaging solution to facilitate our growth. "